PLEASE IF YOU HAVE ANY EVENTS YOU MIGHT HAVE COMING UP WE WOULD LOVE TO ADD IT TO OUR WEEKLY NEWSLETTER SEND IT TO ME AT EDITOR@GREENWOODNEBRASKA.COM OR SEND IT TO THE OFFICE
JUST ALITTLE INFORMATION ON GREENWOODS 150TH BIRTHDAY CELEBRATION, GREENWOOD CELEBRATED 100 YEARS OF "INCORPORATION" IN 1983, AND IN 2033 GREENWOOD WILL CELEBRATE 150 YEARS OF "INCORPORATION". ON AUGUST 17TH 2019 GREENWOOD WILL BE CELEBRATING 150 YEARS OF HARD WORK AND DEDICATION OVER THE FIRST 150 YEARS AND REFLECTING BACK WITH MEMORIES AND STORIES FROM 1869-2019.
GREENWOOD CHRISTIAN CHURCH
ON OCTOBER 23RD THE GREENWOOD CHRISTIAN CHURCH HAD THEIR FALL PARTY WITH A HAYRACK RIDE AND TREATS AND PUMPKIN PAINTING AND GAMES.
UPTOWN SALOON
HALLOWEEN COSTUME PARTY
Also dont forget our Halloween Party on NOVEMBER 1 at 930 we will have Karoake with Crowd goes Wild there will be costume contest judging happens about 11 pm so you have time so dont forget to dress up in your costumes. Hope to see you here...
UPDATE ON OUR SPECIALS
Hello FRIENDS just wanted to remind you the weather is getting colder yah i know no one wants to hear it but we have some great specials on weekends.
THURSDAY NIGHT
4 PEICE FRIED CHICKEN DINNER FOR 8.99 served with mashed potatoes, corn and side salad roll and butter
FRIDAY NIGHT
4 PEICE CATFISH STRIP BASKET CANJUN OR REGULAR. 8.49 served with ff & cole slaw roll and butter
4 PEICE BAKED FISH 8.49 served with wild rice and steamed vegetables
8oz TOP SIRLOIN 12.49 served with choice of potato side salad roll and butter
SATURDAY NIGHT
8oz TOP SIRLOIN 12.49
8oz PRIME RIB 13.49
12 oz PRIME RIB 17.49
8 PEICE FANTAIL SHRIMP 8.49
All served with choice od potato side salad roll and butter
HAPPY HOUR ALL DAY SATURDAY
SUNDAY FUNDAY
1.00 HARD OR SOFT TACOS ADD TOMATOES AND ONIONS FOR .10cents
NACHOS AND TACO SALADS 7.49
BEEF OR CHICKEN ENCHILADAS FOR 7.49 WITH SPANISH RICE AND REFRIED BEANS
HOPE TO SEE YOU HERE!!!
AMERICAN LUTHERAN CHURCH ...ASHLAND
FRIENDS OF THE LIBRARY
Friends of the Library still has 150 th Anniversary t-shirts for sale. Have sizes small -XL $10.00 2X-5X $15.00. Contact me @ mcatkaraoke2004@yahoo.com. Also have Green with white writing and Gray with green writing. OR CALL CHERIE GERLACH AT 4027893285...
WE WILL BE SELLING THEM UNTIL THEY ARE GONE ...JUST CONTACT ANY FRIENDS OF THE LIBRARY MEMBER..CHERIE GERLACH RETTA SWAIM LYN AHLMAN PATSY MANDERY MICHELLE ALLISON KRISTIE MEIER SHERI BUCK AND NANCY ELLIOTT..
UPDATE ON ACTIVITIES FOR ASHLAND GREENWOOD PUBLIC SC
2019 Book Fair
TAKEN FROM THE ASHLAND GREENWOOD PUBLIC SCHOOL WEBSITE..
Dear Parents and Families: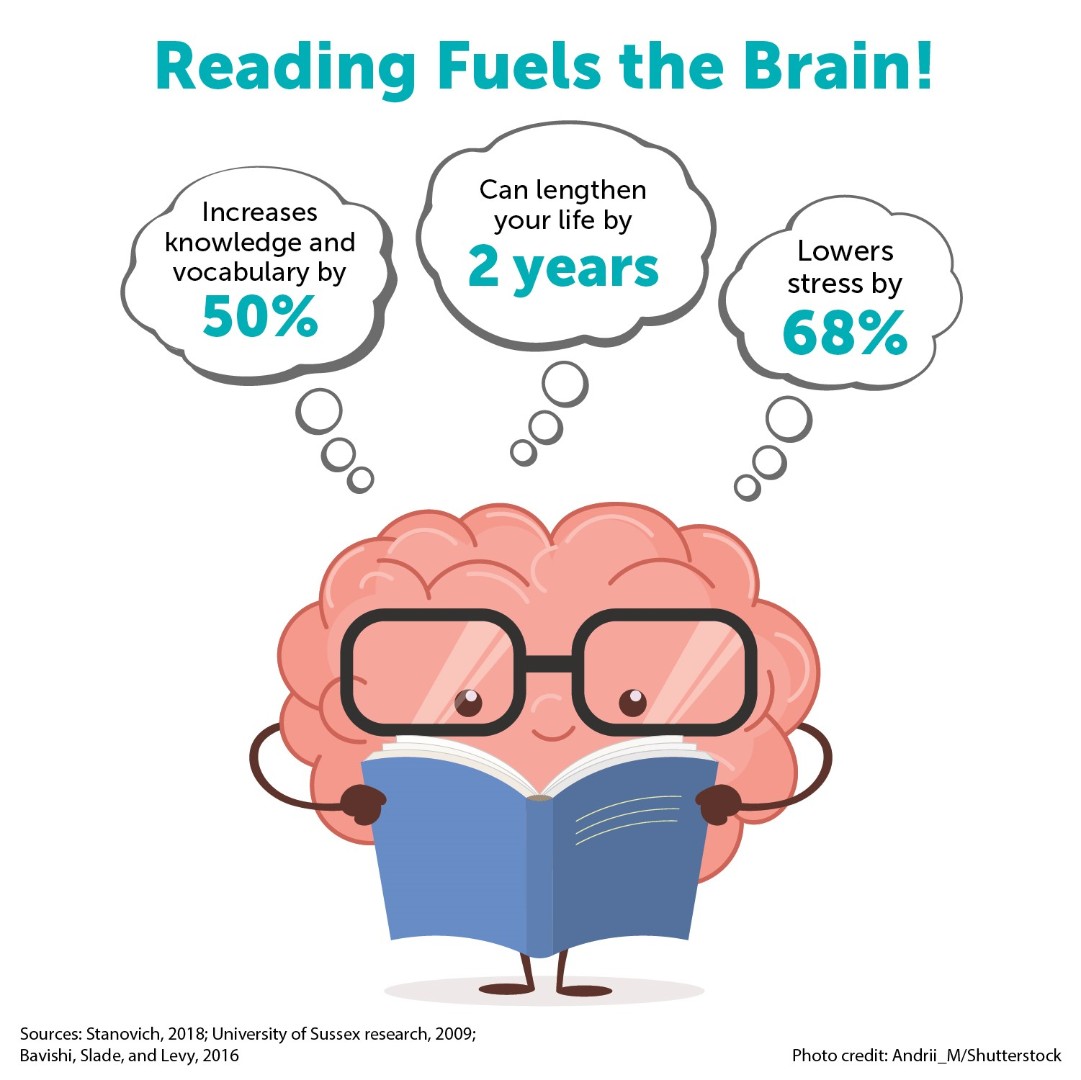 Reading increases knowledge and vocabulary, lowers stress, and supports your child's emotional growth. But perhaps the best benefit is the lasting bond you create with your child when you read with them.
Visit the Book Fair with your child to discover new books together!
Save the date!
Book Fair dates: Monday, Nov. 18-Friday, Nov. 22
Shopping hours: 8:00am – 4:00pm
Special activities: Family Nights - Monday, Nov. 18 & Tuesday, Nov. 19, 6:00-8:00pm
NEW In-School and Online Shopping Options! With Book Fair eWallet, a safe and convenient digital payment account, your student can shop the Fair cash-free! And if you're not able to attend the Fair, try our new online shopping option. (Nov. 10-23) We've partnered with The Scholastic Store™ to offer over 6,000 products that ship direct to your home (with free shipping on orders of $25 or more)! Visit our homepage to access eWallet or shop online.
https://www.scholastic.com/bf/ages
We look forward to seeing you and your family at our Book Fair!
Thursday, October 31, 2019
ELEMENTARY PARTIES AND PARADE
Friday, November 1, 2019
Saturday, November 2, 2019
Sunday, November 3, 2019
Monday, November 4, 2019
The Sarpy/Cass Baby Café is opening soon! Baby Cafés are licensed sites run by trained staff that provide a high-quality standard of care for breastfeeding families. Please join us every Tuesday, starting October 1st, from 10am-noon, at the Sarpy/Cass Health Department for pregnancy and breastfeeding support. Learn more on our website at https://www.sarpycasshealthdepartment.org/maternal-and-child-health
Jenny Steventon, REHS
Assistant Health Director
Environmental Health Coordinator
Sarpy/Cass Health Department
701 Olson Drive, Suite 101, Papillion, NE 68046
Main (402) 339-4334 ext. 6969 Direct (402) 537-6969
http://www.sarpycasshealthdepartment.org
READ FULL ANNUAL REPORT > CLICK HERE

UNITED METHODIST MEN'S 100 CLUB MEMBERSHIP OPPORTUNITY